It's a bit late to be compiling posts about our travels last year, but hey, I've been behind on most of the personal trip blogging for quite some time. I try to keep up a bit better over at Points with a Crew, but things languish here sometimes.
I've been thinking back on our travels during 2018, and I thought I'd share our five favorite hotel stays for the year. I've reviewed all of these separately, but here they all are in one place.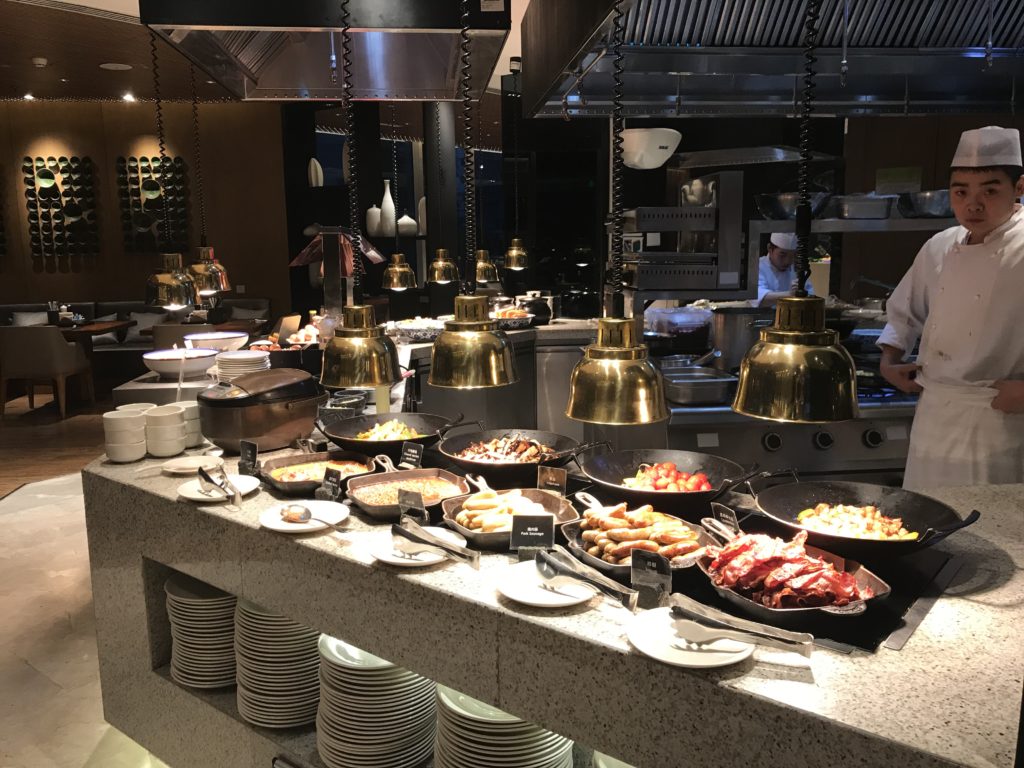 Renaissance Beijing Wangfujing
Our stay in Beijing was not only one of favorite hotel stays of 2018, but of the past few years of traveling as a whole. At only 17,500 Marriott points per night, with the fifth night free, it was an excellent hotel at incredible value. Read the full review here.
My older two kids and I enjoyed breakfast and dinner daily at the hotel as part of the rate, as one of the elite status perks with Marriott. The location is also great, with easy access to the pedestrian streets of Wangfujing. The Forbidden City and Tiananmen Square are also within walking distance. The Dongsi subway station, about 10 minutes from the hotel by foot, gives you access to the rest of Beijing.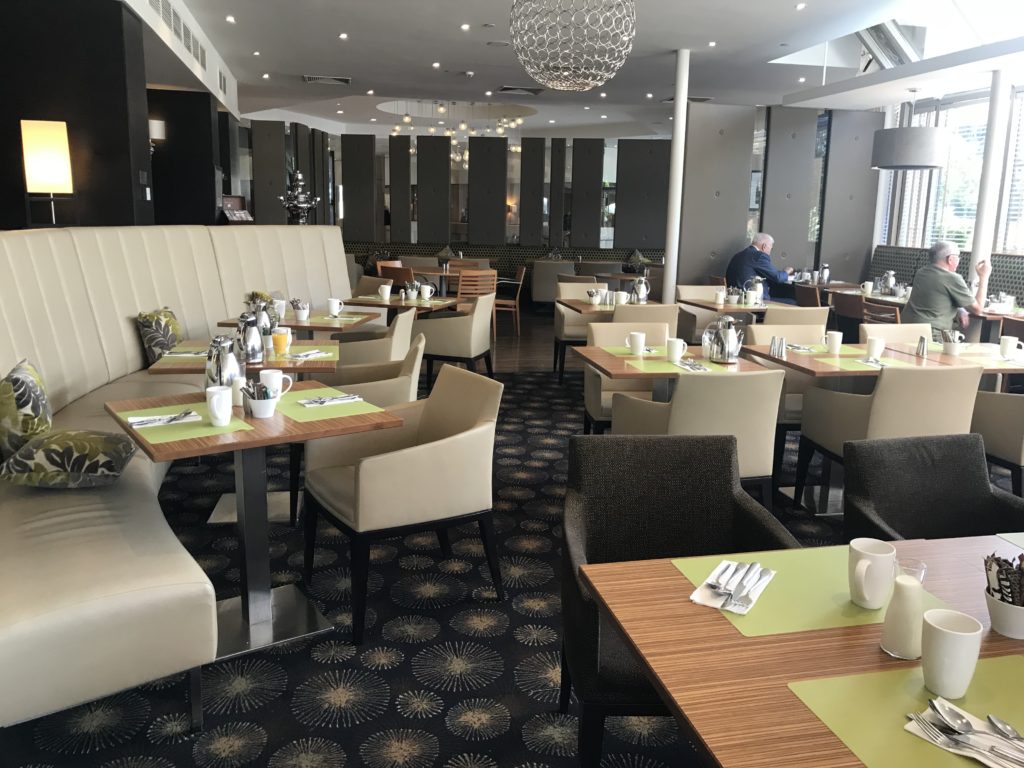 DoubleTree Luxembourg
I only settled on this hotel as it made the most sense from a points perspective. There really isn't anything else in Luxembourg will accommodate three people easily and it also a chain option bookable with points. The hotel isn't convenient to the center of Luxembourg, but bus service is regular and efficient enough.
The hotel provided us with a larger room and the extra bed we requested was ready when we arrived. Free breakfast and a pool made it a great way to end our time playing tourist in Europe. Here is the full review.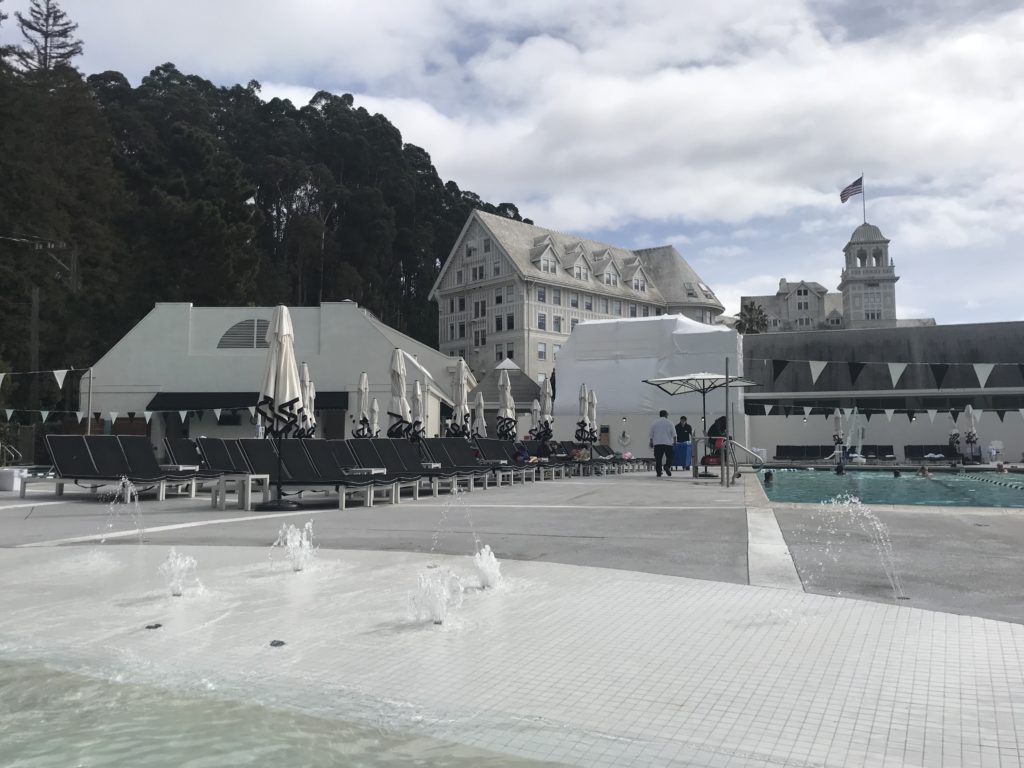 The Claremont Berkeley
This was a special stay that was made possible by my final free night certificate from the Fairmont Visa which used to be issued by Chase. Both the card and program as we knew it is now dead. It was a last hurrah of sorts.
We had an enjoyable one night in the Bay Area, but was traveling just for this worth it with kids? There were a couple issues with our stay, including the fact that the upgrade certificate I'd tried to use to move us to a queen-queen room instead of one with two doubles did not actually get applied. And they didn't have anything else available when we arrived (that they were willing to upgrade us into). A bummer traveling with two kids, but we managed. Here is the full review of this iconic property.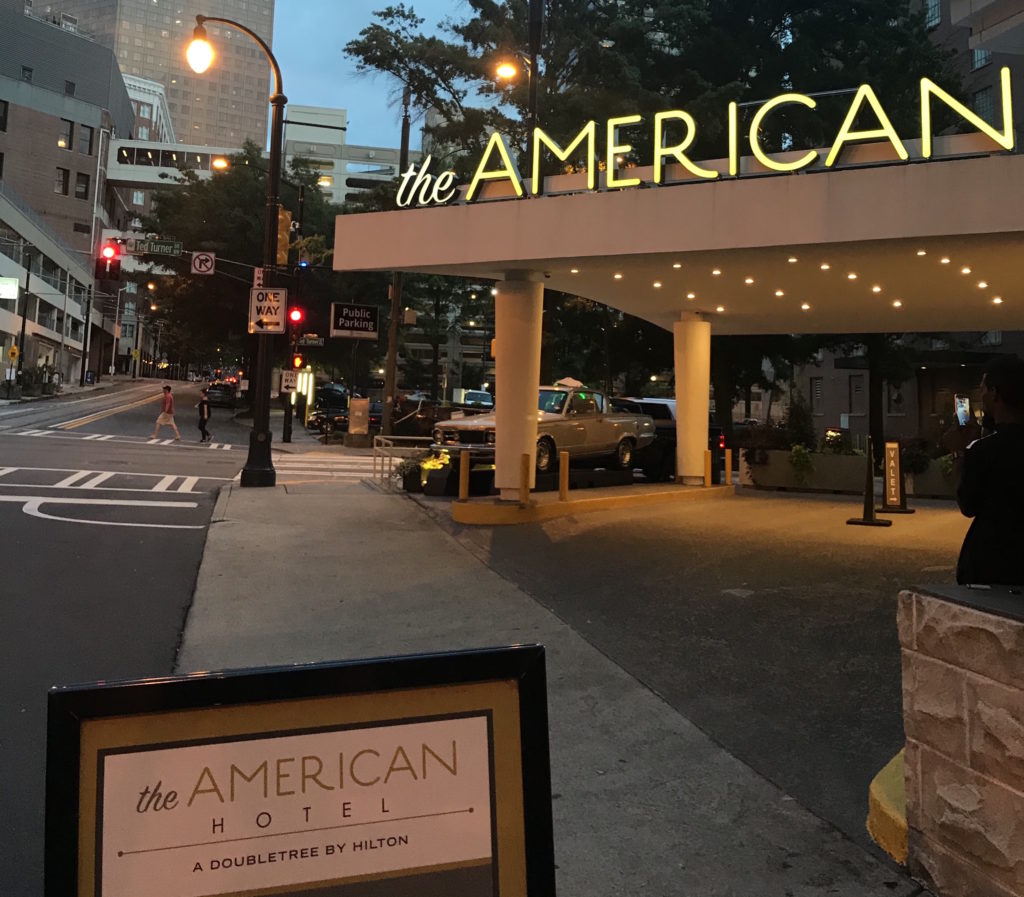 The American Hotel Atlanta
This iconic Atlanta hotel was one of the nicer Hilton stays I have had. My son and I enjoyed this hotel for two nights during our quick trip to Atlanta. We were upgraded to a themed suite and the location of the hotel in relation to downtown Atlanta attractions is perfect. Granted, there are a good number of fine hotels in downtown Atlanta, but I was impressed by this DoubleTree and would very happily stay here again. Full review.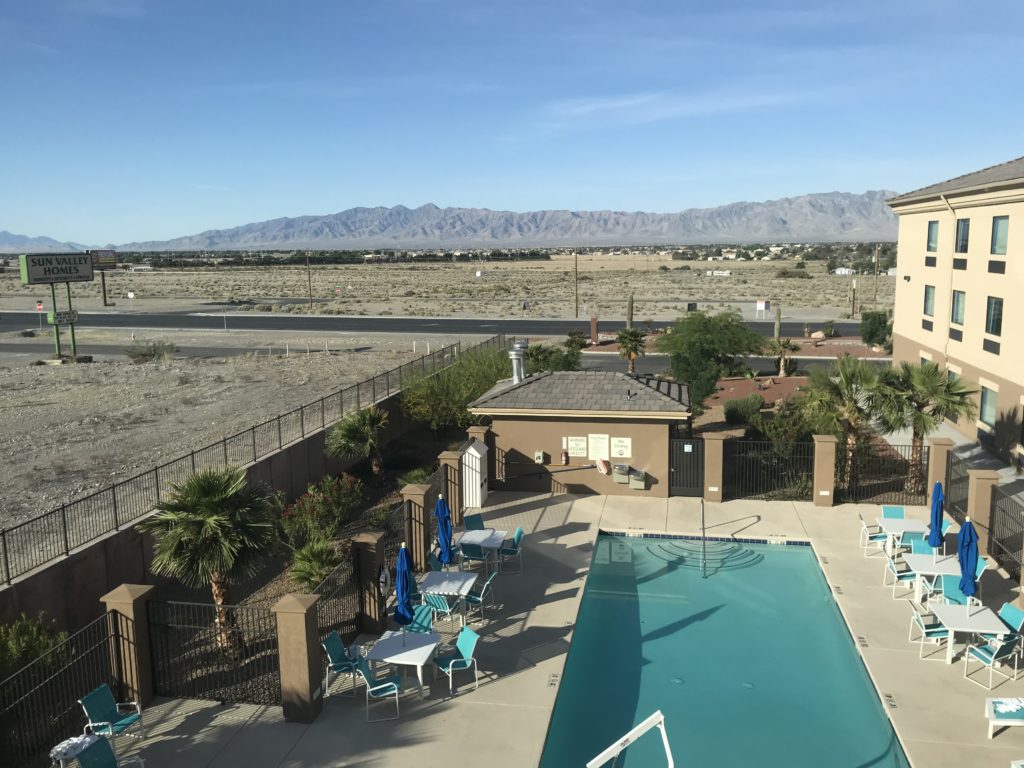 Holiday Inn Express Pahrump
Yes. A Holiday Inn Express for a single night stay. But this may have been the nicest Holiday Inn Express at which I've ever stayed. The hotel is very new, and the design of the rooms and common areas so much more modern than other HIE hotels I've stayed with that it thoroughly impressed me. On top of that, it has a great pool, and everything was sparkling clean. It's a gem in a town that is…not.
Conclusion
A bit of an odd mix, but these were the five stays I enjoyed most last year. I generally have good experiences with Hilton on the whole, but the Marriott stay in Beijing was probably the best of the bunch. And the Holiday Inn Express came out of left field. Never expected that would be a stellar stay!
What are some of the best hotel stays you've had?