On the first day of July my wife and I celebrated our 6th wedding anniversary. It's crazy to think that we have already been married that long. Six years and three kids later, things are very different than they were when we were first married. But I'm sure that is the story of most married couples.
A honeymoon to remember
Today I find myself reminiscing about our honeymoon, a two-and-a-half week adventure where we spent thousands of miles on a train and saw the majestic mountains of Colorado, the sleepless streets of New York, and enjoyed fresh seafood and live music in laid-back New Orleans. It was a trip that we could not have and should not have afforded, save for one small detail: it was the very beginning of my travel hacking. You can read some of my original retelling of how the trip came to be in a previous post.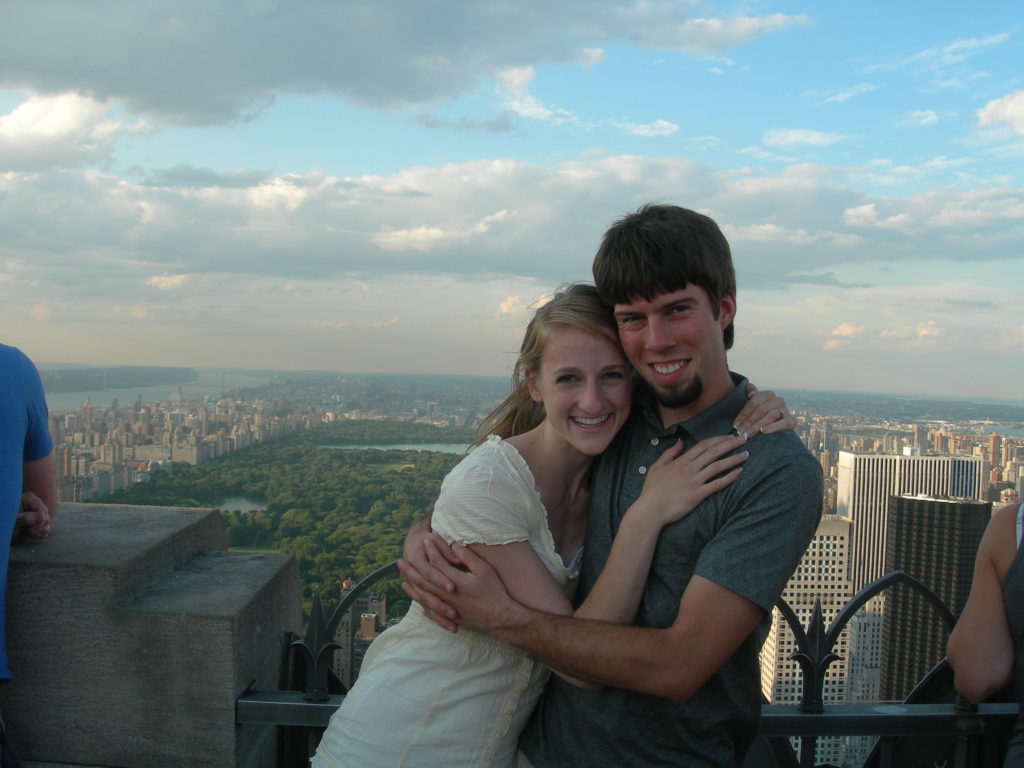 I do regret a couple things. Well…regret isn't the right word; I just wish I would have had a better understanding of how eager issuers were at the time to sign anyone with a good credit score up for new credit card products. Hotel credit cards were off my radar. If I'd only picked up one, we may have had a much nicer stay in New York.
Rest in Peace, amazing Amtrak deals
The heart of our trip was made possible by two cards: the Chase Amtrak Mastercard (no longer issued) and the Chase Sapphire Preferred. In the "good ol' days", Amtrak was a Chase transfer partner, and a lucrative one at that. This was back when Amtrak still issued awards based on zone and not based on the cash cost of a ticket.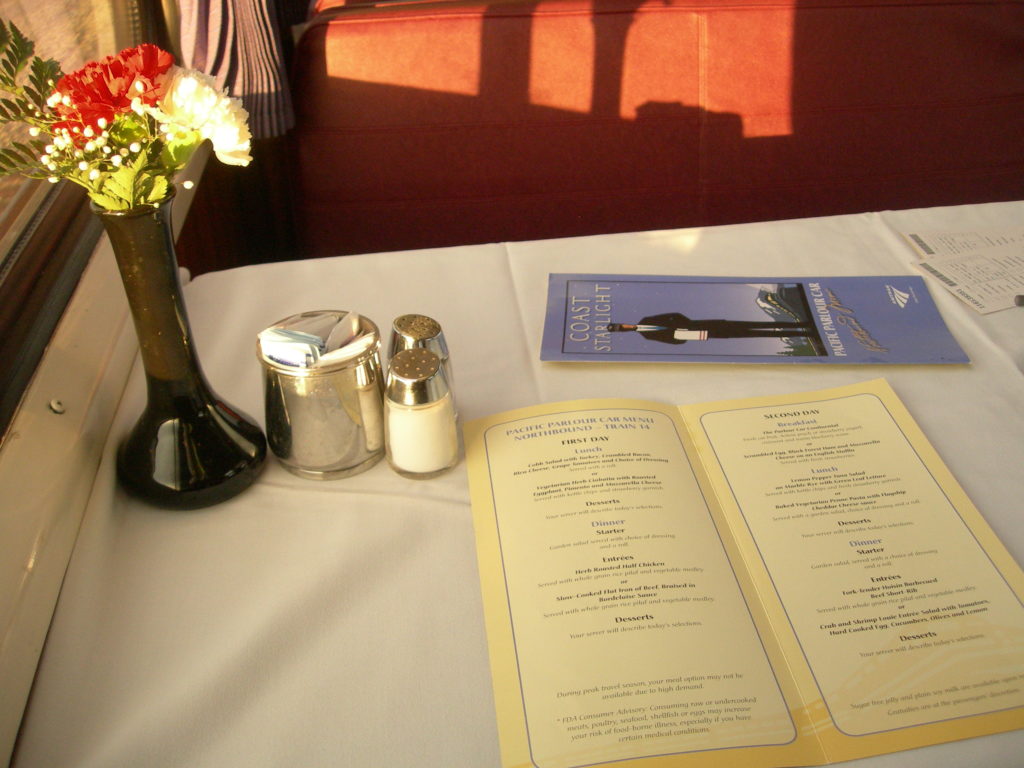 We were able to get $3,500+ worth of first-class train travel for all of $70. It's rare that I can pull that much value from two card offers these days, but some trips come close (SEE: The Anatomy of a One Week Trip to Australia).
These deals are long gone. You can still get an Amtrak card, sometimes with an elevated 30,000 point bonus. That is still a recipe for a decent trip in a sleep car on a long-distance train, but it is nothing like it used to be.
Looking forward to when my wife and I can get away again
One of the most difficult things about jumping into parenthood has been the lack of time as a couple. This also translates to the inability to get away as a couple. We know this will change eventually as the kids become more grounded and we feel comfortable leaving them with our parents for a couple days, but we are not quite there yet. And even then, we won't be able to do it often. My wife and I do fondly remember the trips we were able to take as a couple and how glad we are that we had those opportunities. I know we will have them again someday.