Last week an amazing natural phenomenon was enjoyed by millions of people across the United States: a total solar eclipse. The path of totality arced across the entire United States, resulting in a name of The Great American Eclipse.
While eclipses are fairly routine (a total eclipse happens every couple years on average), it is more rare to be able to see totality. You have to be at the perfect intersection of time and location. Some people could live there whole life and never end up in the path of a total solar eclipse!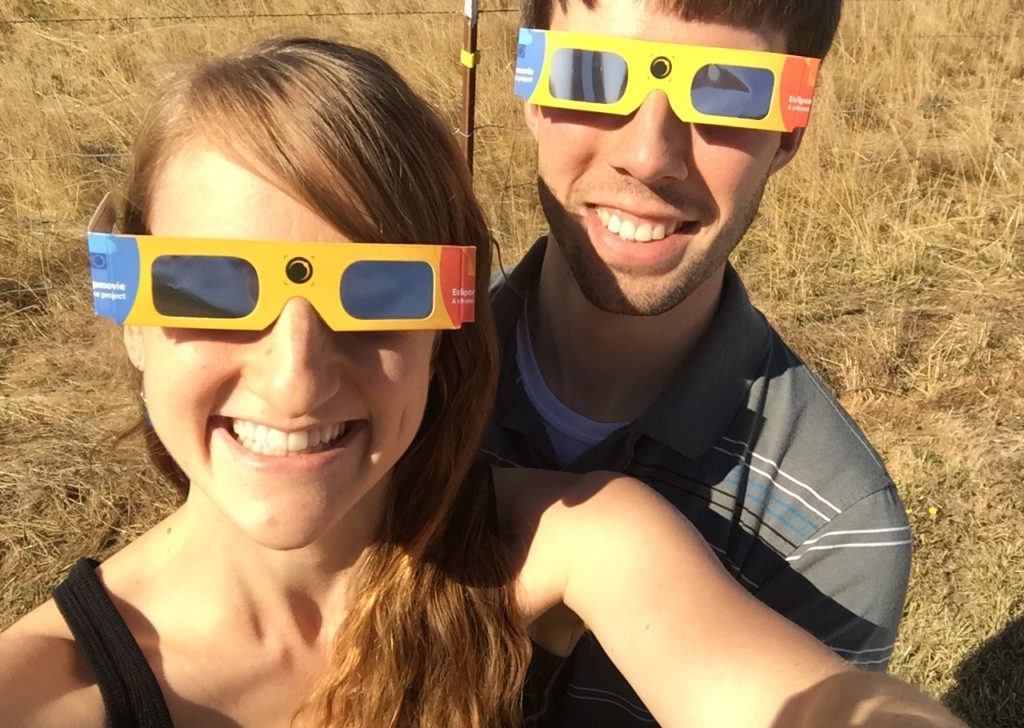 Even if you weren't watching from along the path, you could still enjoy the eclipse with special solar glasses. However, you missed an absolute wonder if you didn't make it into the path of totality. Here's why:
It may be a once in a lifetime experience
While there is always the possibility that we will catch another eclipse, being able to only travel a few hours to the path of totality pretty much makes this a once in a lifetime experience. There will be another eclipse over the eastern United States in a few years, but no more that stretch across the U.S. until 2045 (this one actually passes directly over Humboldt County).
I figure that we may be able to catch another eclipse. I'd sure like to with our kids. But in case we don't, I didn't want to miss this one.
Totality *must* be experience in person
Everything I read leading up to the eclipse said you *must* make it to the path of totality for the best experience. There were a few naysayers who didn't really think it was all that interesting, but I took the words of those who had experienced other eclipses to heart.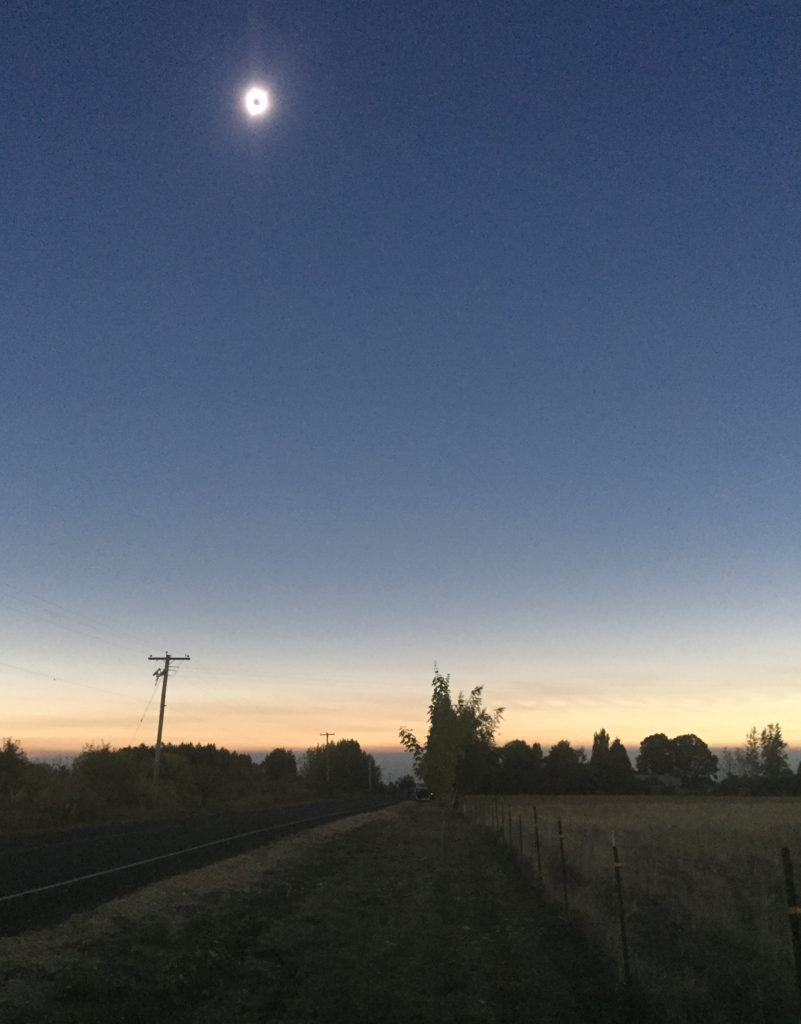 And we weren't disappointed. The eclipse with enjoyable for the hour or so leading up to totality, but it was in the last couple minutes and then totality itself when I finally felt an absolute sense of wonder. We were able to see the "diamond ring" moments before totality, and then experience the 360 degree "sunset" all around us. It was utterly surreal during the middle of the day.
It made me ponder life
The eclipse is truly a marvel of creation. It is a spectacular event that is orchestrated so perfectly. The fact that the moon fits exactly over the sun a handful of times each decade makes it a unique and amazing sight. If the moon were a bit further from earth, or if the orbital planes were oriented differently, we wouldn't even see any eclipses.
But we do. The heavenly bodies are hurtling through space at thousands of miles per hour, yet in perfect harmony, and we get this amazing sight at a few, precious prescribed times. I feel so small and insignificant in this vast universe the Lord has created.
Conclusion
I definitely hope to see another total solar eclipse, and I really hope we can travel so that our kids can see one. If you missed this one, I encourage you to plan for the 2024 eclipse that will cross North America!