If there is something that is nearly as fun as travel itself, it is the travel planning. One of the best parts of this hobby is seeing how I can best use our miles and points and/or fantastic travel deals to put together very inexpensive trips. And we have a good number planned for the first half of 2019.
New Years in Napa
We're coming right up on this trip. Last year I took the older two away for one night over New Year's Eve and Day. We had a nice dinner of Mexican food, swam in the pool at the Best Western Stevenson Manor, and stayed up late watching Sully (SEE: Celebrating New Year's 2018). Mom and our youngest welcomed 2018 with a good night's rest.
This year is very much a repeat of last year, as we are only driving a bit further to a resort hotel in Napa instead of Calistoga. The main different is that we will be gone for more than one night. We're keeping the trip pretty budget. The rooms at the resort condo property have a small kitchen, so we will eat in much of the time. But we'll still do some activities nearby and definitely spend time in the pool.
Long weekend in New Mexico
A few weeks later I'm planning to take my daughter on a long weekend winter trip to Santa Fe. We'll explore this historic city as well as Taos Pueblo nearby. I've not been to New Mexico since a trip when I was 13 years old and traveling back and forth across the country with my grandparents and cousin.
Flights for this trip were booked as an Avianca LifeMiles award for a United ticket, much the same way we booked our flights to Tucson earlier this year (SEE: 2 Tips for Planning a Last-Minute Trip). The return were booked with Alaska vouchers. Our hotel is a mix of cash and points.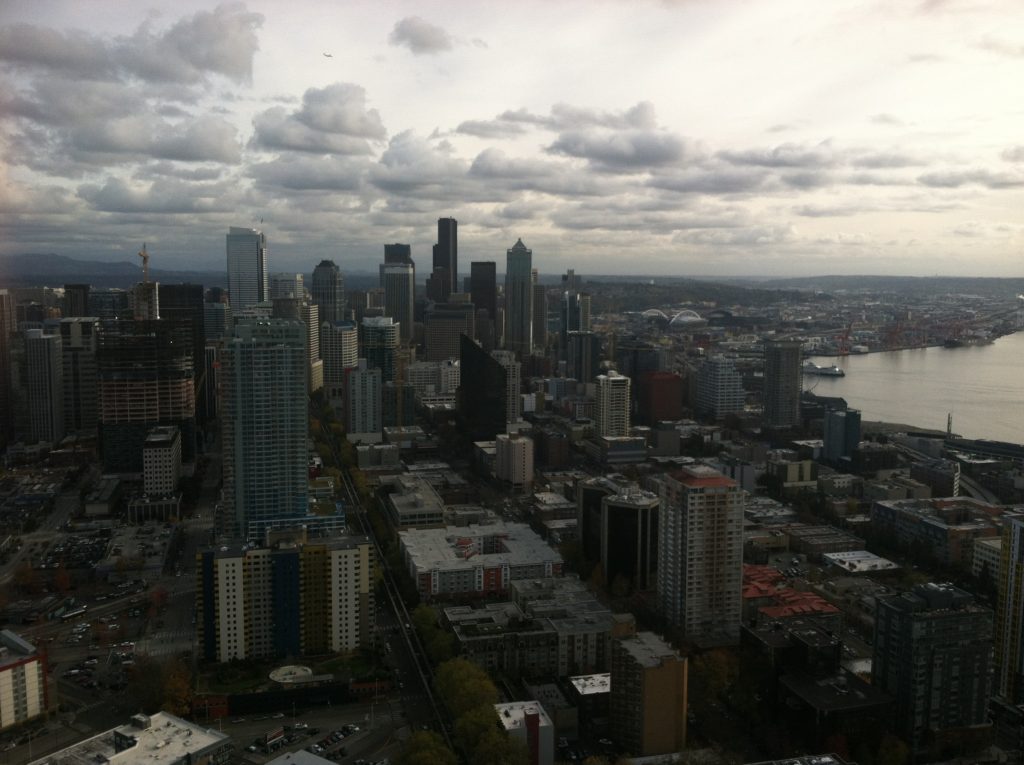 Seattle and Boise
Now that our two boys are in school, I have to worry about planning around school schedules (although I am willing to pull him out now and then). There will be a break in February for President's Week, and I'm taking advantage of that to take my older son on a 5-day trip to Seattle and Boise. Seattle, since it is a cool city, and award tickets on Alaska were easy to book. Plus, there is an awesome flight museum, and a Boeing factory to tour!
Boise is on the list because, well, I haven't been to Idaho yet, and I just had to tack on a second destination when an award ticket with an onward segment to Boise doesn't cost any extra. The flight back was super cheap, too, as I used vouchers from our delayed return flight from our Disneyland trip (SEE: Turning 20,000 Amex points into 25,000 miles and $500). All hotel will be covered with Hyatt and Hilton points.
Day-trip to fly the shortest Flight in the U.S.
This trip may seem crazy, as it is a one-night, one-day blast to Los Angeles and back. The intent was for me to fly the shortest flight in the U.S. during the very last week it was offered before United discontinued the service. But the folks at United subsequently changed their mind, and the Santa Rosa to SFO hop will persist. At least for now.
Am I'm still gonna fly it, even though it is no longer being discontinued? Yeah…it'll provide some good material for Points with a Crew.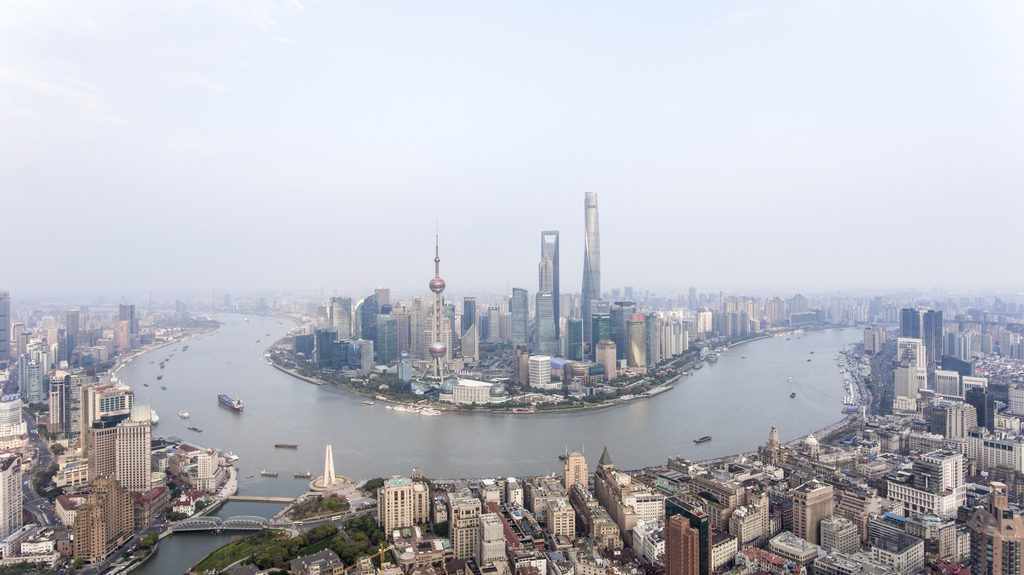 Solo trip to Shanghai
This is one of those trips where the deals dictated it. After experiencing Beijing, I've been reading about visiting Shanghai, as well as other Chinese cities. I'm completely intrigued with this country now. The history and culture were a thrill when the older kids and I visited back in November (SEE: 5 Days in Beijing: Day 2 – History and Hutongs).
Well…the opportunity presented itself, and I jumped. The trip is super quick over a weekend in March, out on a Friday, back on a Tuesday. I dropped almost my entire stash of remaining LifeMiles for an Air China first class ticket to Shanghai via Beijing where I'll spend a quick two days before heading home via Los Angeles. The return is booked in American Airlines Premium Economy, which I found for the amazing price of $367 one-way!
All of the reviews for this trip will be posted at Points with a Crew, primarily since I'm using money from my side hustles to pay for this one.
Buenos Aires and Montevideo
This is the biggest trip of the bunch. I'm hoping to take each of the kids one one international trip each year, and this will be the first one for me and my daughter. I cannot wait! We'll spend a week split between these two cities in South America. It'll give me (and her) a good excuse to break out the Spanish again. It has amazingly almost disappeared from our house. Funny to think back to 12 months ago when the kids were still begging us to talk with them in Spanish all the time.
Taiwan!
A few years ago you would never have caught me planning international trips that only span a few days. But the miles and points stockpiles make this entirely possible. Over Memorial Day weekend I'm planning on taking the older of my boys to Taiwan for three days, with an additional day in the Chinese city of Xiamen on a long layover during our return flight. Our flights there are in China Airlines business class, thanks to a large stash of Delta miles I've accumulated.
Xiamen is featured as an "up and coming" destination in China by Conde Nast Traveler. I've looked into a few cool things to do in the city. I've heard Taiwan is super kid friendly as well.
Conclusion
It'll be a busy half-year. Here is everything planned in a nutshell:
7 trips (only one of which doesn't involve flying)
6 long-haul flights
3 countries (2 new)
2 continents (1 new)
1 new state
19 airports (9 of which are new)
20 segments totaling over 46,000 miles in the air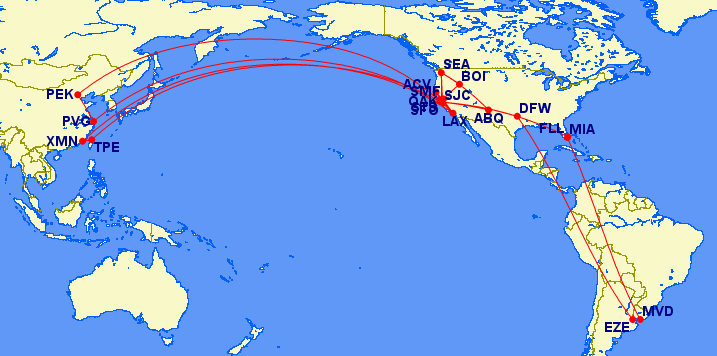 Beyond that, I'm not too sure what summer will hold. Work is in a bit of a lull, but I expect that the primary projects I've been working on will pick up more in the spring, with an additional increase in summer. It is possible that from June onward I won't have much of a chance to do anything beyond the work anticipated work travel.
For now, I'm more than content with what we have planned for the first part of the year. It's plenty!