I started this blog a few years ago with the idea that I would document the adventures my wife and I were having, focusing on how we were able to travel so cheaply thank to this amazing award travel hobby. Along the way I learned much about writing and blogging, far more than I expected.
While my blog traffic has never been anything to boast about, keeping up with a site landed me other opportunities. Many (most?) of my relatively few readers know that I write not just here, but also for Points With a Crew, a BoardingArea blog. In all honesty, I've written far more for PWaC than here over the past years. Dan actually pays me for my efforts, while this site is entirely a labor of love.
But now it is time to move on and step into other opportunities.
Travel Update and The Points Guy Family
If you'd have told me three years ago that I would one day be contributing to the largest points and miles website on the inter-webs, I would have laughed. Me? Write for The Points Guy?
But that is exactly what is happening! I've actually already been on-boarded and submitted my first three posts to them, and two have already run. My first details why I consider the Hilton Aspire card to be a great choice for families, and my second was a guide to using points and miles for international adoption travel. I'm *so* excited to be able to contribute, not to mention it is a major step up in terms of freelance writing gigs.
Along with writing at The Points Guy Family, I'm launching on Travel Update, a channel of bloggers on the Boarding Area network. This is the same network that Points with a Crew belongs to. The difference is that I will have my own channel and "brand", yet still not as a standalone blog. It's a sort of middle ground between being a contributor to another blog and running your own independent blog.
For Travel Update, I'll be writing as Family Flys Free. Name changes are hard, and it was painful trying to brainstorm for this one, but thanks to Randy, Heather and the Boarding Area crew, I'm happy with it.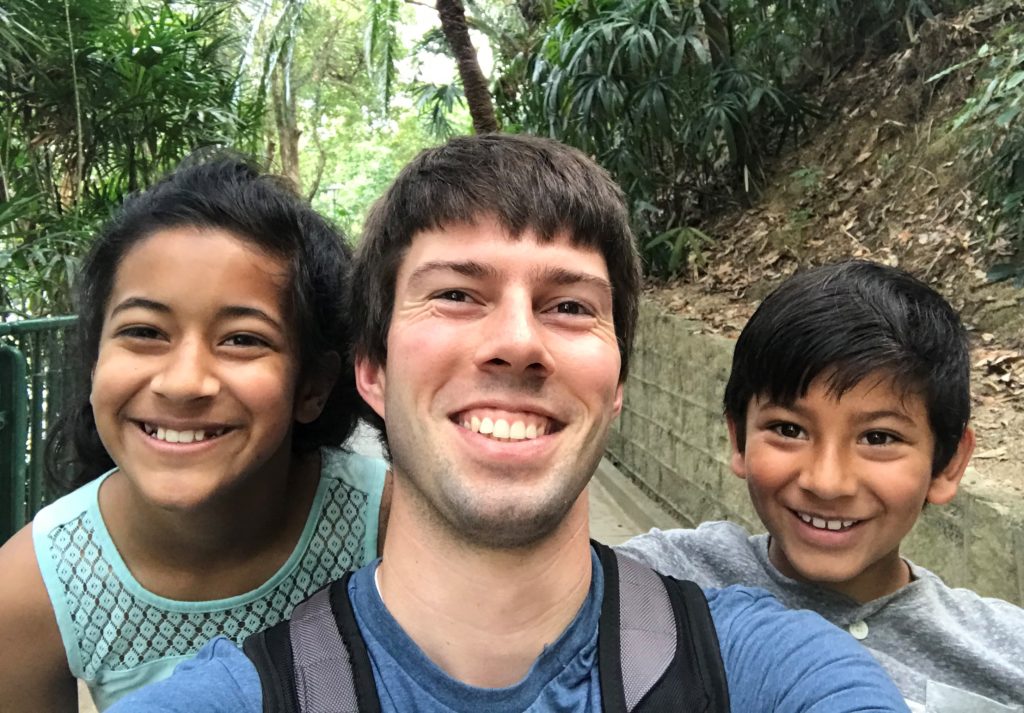 Future of the blog
I have a small number of posts that I still consider a better fit for this blog, so I still plan to try write a bit until those are exhausted. There may be an occasional post about life after that, but expect all the points and miles goodness, trip reports, and family travel thoughts to come overwhelmingly from my Travel Update channel.
Important note: my social media accounts are changing. I will not be keeping up under multiple names. That's just too crazy. Instead, the Points, Miles and Life Facebook page, Twitter handle and Instagram will all be converted to Family Flys Free. This is already in the works.
Conclusion
I'm so excited about this next chapter. Becoming a part of the Travel Update BoardingArea channel is huge move for me. I have only gratitude to Randy and Boarding Area for being willing to bring me on in this capacity. Dan deserves a shout-out as well for all his coaching and support during my time contributing to his site.
Thank you to my readers here as well. Keep earning all those points and miles, and fly your family for free!