Before summer is over I'd been looking to book a weekend getaway for my older son and I sometime in August. In July my daughter and I headed to San Antonio to surprise a friend of hers. She was lucky enough to even experience first class for the first time.
Our middle child was a bit sad that he didn't get to go. He expressed that he like a trip with "just papá" as well. I've taken the older two several places (SEE: visiting grandparents, Sacramento, southwest road trip, Paris and Luxembourg) since we adopted our three kids last fall, but the trip with my daughter was the first time I'd only taken one of them.
But I'd run into a wall trying to plan a trip. I wanted to include air travel, since he is already obsessed with planes (which is probably my fault). But this meant either forking over some coveted United miles to fly out of Arcata, or finding a decent enough fare deal out of the Bay for which we could use some travel vouchers from previous poor experiences (SEE: United's problem is…everything).
Plus, there was the issue of timing. And the drive to the Bay. I didn't really want to drive 5 hours each way for a trip of just 2-3 nights. If other costs could be minimized, then maybe. Things would have to align perfectly to make this work.
But then they did, thanks to a site I follow for fare alerts. Looks like we'll be heading to Atlanta in a couple weeks!
Why Atlanta? 
Honestly, I was originally looking at Boise. It checked the most boxes. Boise offers decent summer weather where my son and I could enjoy the outdoors. Plus, it is not a super long flight, and we have both United and Alaska vouchers that could pay for most of it. It would also be both a new state and new city for me, so there was that appeal. We'd still have to get to and from the Bay, pay $50 out of pocket for airfare, and use up $500 worth of flight vouchers. That's a lot for a 3-night trip. So I kept putting off booking.
Which turned out to be for the best. Near the end of July, The Flight Deal notified me of a fantastic sale from San Jose to Atlanta. Tickets were offered at $168 round-trip. A second check of the United website found them for even cheaper: $154. And this was *not* basic economy!
Given that we'd have to rent a car if we visited Boise, visiting Atlanta for a few days makes a lot more sense logistically. The mass transit options are a lot better. We could stay in the city center and have plenty to do.
With the tickets safely booked within the 24-hour free cancellation window, I confirmed with my wife that the dates would work. Georgia it is, then.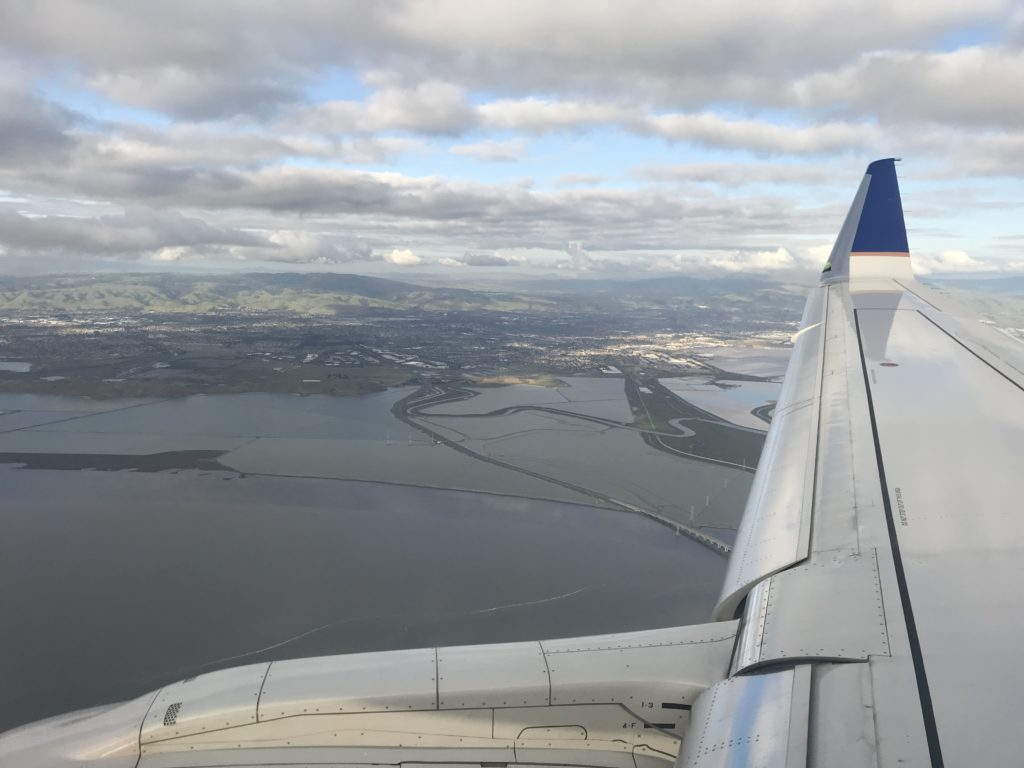 Putting all the deals together
The tickets cost us $307.20 for the two of us, but with a $300 United voucher, I only had to shell out $7.20 in cash. We'll have to rent a car to get to San Jose, but I still have a small stash of Hertz points. The rental car should run us about $20.
As far as hotels go, I'm using a combination of Radisson points for our first night near the airport and then Hilton points for two more at a hotel in downtown Atlanta. We'll have free breakfast those three days. Our final night will be at the Hyatt in midtown on a cash and points rate. I'm positioning myself to earn the 5-brand bonus free night.
The metro will cost us a few bucks, and we'll have to pay for attractions. We'll also need ~$60 for Amtrak tickets on our return to take us to Sacramento. My son actually has a doctor's appointment in the Sacramento Area the day we drive home. Finally, Enterprise points will keep our one-way car rental cost home to just $28.
So, things aren't free. But I can get them pretty close…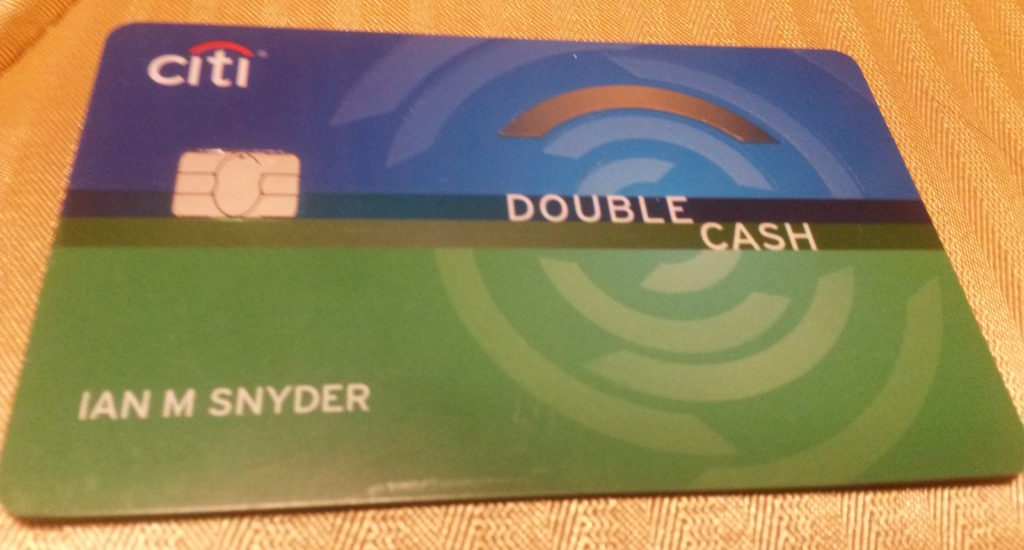 Cash back for the win
Given that we've lately been blowing through our budget (seriously…kids are expensive), I don't have a lot of cash allocated for this trip. Luckily, I've been saving the cash back on my Citi DoubleCash card for months. I also have earned nearly $50 from Ebates. I should also have enough "miles" for a redemption using my Barclaycard Arrival Mastercard (SEE: Increased bonus of this flexible point travel card!).
Combined, this should be about $150 in cash back, which will put a major dent in the expenses listed above. I love being able to put together a trip to another city for a few days for next to nothing.
Anyone have ideas of where we should go?
Hartsfield-Jackson airport is the only thing I've seen in Atlanta, and I've seen it 7 times. Once I was even able to spend the night in the terminal (story for another day). So I really don't know what Atlanta has to offer. On my list so far are:
The Georgia Aquarium
World of Coca Cola
Centennial Olympic Park
Botanical Gardens
If you have any other ideas, be sure to let me know. I'm about to break the news to my son, who I know will be quite excited!
Featured image courtesy of tableatny under CC 2.0 license.