Flying out of our local regional airport can be a pain due to delays and cancellations. But it can also be extremely convenient, if things go smoothly. The only problem is…flights can be outrageously expensive.
Which makes using miles to fly in or out of Arcata a winning proposition almost every time since it represents a great value for your miles. If you're interested in scoring a couple free flights, there are a couple great credit cards you can pick up that will earn you two round-trips out of our local airport.
But if you already have those card and/or are looking for another way to bring the cost of flights down, the Avianca LifeMiles program presents an interesting option. I'm going to be candid and state that this strategy is probably more of an intermediate level
Leveraging Avianca LifeMiles short-haul awards
Avianca LifeMiles has one of the best award charts for short-haul domestic awards within the United States. As a member of the Star Alliance, you can redeem your LifeMiles for flights on United Airlines. The LifeMiles chart breaks the U.S. into three regions, and flights within each region are only 7,500 miles one-way. You can even include connections (although the LifeMiles site seems to choke on itineraries that include more than 1 connection).
The "United States 3 zone" includes the following states: Arizona, California, Colorado, Idaho, Nevada, New Mexico, Oregon, Utah, Wyoming. Oddly, Montana is in "United States 2". But you can still fly to almost all the western states from Arcata for only 15,000 miles round-trip, an excellent deal (SEE: 3 reasons I am SUPER excited for the new LifeMiles shorthaul awards).
This is where the cost of miles can sometimes outweigh the cost of flights. Say you are interested in flying from Arcata to Jackson, Wyoming, an often expensive destination. Two round-trip tickets will probably run you $1,100 at the cheapest. Using LifeMiles for an award on this itinerary presents excellent value.
But what if you don't have any LifeMiles?
How buying miles is actually cheaper than buying a ticket
It is extremely rare that I will ever advocate buying miles. In general, don't do it. There are other ways to accrue them. But if you fly from Arcata frequently, this is one instance where buying miles could make some sense.
One of the most recent LifeMiles sales offered miles with "up to a 125% bonus". The bonus for 1,000-50,000 miles purchased was 100%, so we'll roll with that number. Let's assume you want two round-trip tickets within the western U.S., which will cost you 15,000 miles each. Purchasing 15,000 miles will give you an extra 15,000 miles, enough for both tickets. Every 1,000 miles costs $33, so the total price will come to $495 for the miles you need.
Each ticket will also be subject to a $25 award ticketing fee (dumb, but it is what it is), and taxes of $5.60 each way, which is the TSA fee. Doing the math, each ticket will therefor cost $283.70. This is 50% or less of what many tickets to Jackson, Wyoming cost. Definitely worth buying miles in this case, if you would otherwise be looking to pay cash.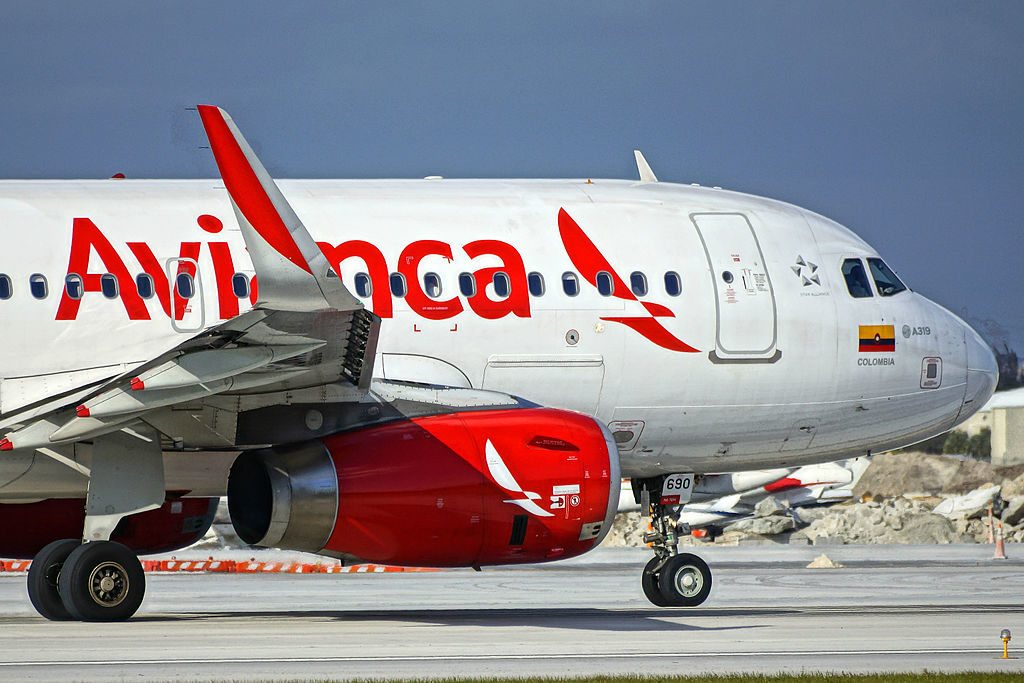 Even better, LifeMiles are fantastic for awards close-in, when prices are both high and United is charging you the obscene "close-in booking" fee of $75 for general members. The return on a LifeMiles purchase is even better in these cases. An added benefit is that United award availability is often better close-in.
So although I don't typically advocate buying miles, this is one case I would consider it if I would otherwise need to pay cash for a ticket. You just need to ensure that there is sufficient award space to book the ticket you need.
Budget for flights with a monthly subscription
If buying a bunch of miles at once isn't for you, LifeMiles offers a very unique option: a monthly miles subscription. It's truly one-of-a-kind. I've never heard of another airline loyalty program that offers this feature.
In most cases, a subscription like this is silly. You pay a monthly fee, and they add miles to your account at a rate that isn't really worth it in most cases. However, if you're looking to fly a few round-trips per year out of Arcata and want a way to budget appropriately for them, this might just be something that interests you. It will also let you break out your flight "purchase" into manageable pieces through the year.
Avianca LifeMiles offers several subscription options, but two in particular stand out to me: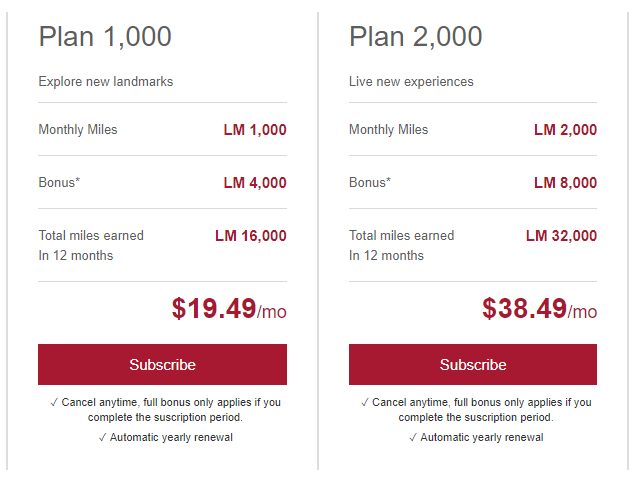 The "Plan 1,000" is a manageable cost and offers you one round-trip for $19.49 per month, with 1,000 extra miles to carry over per year. The "Plan 2,000" give you two round-trips per year, plus 2,000 carryover miles, for just under twice the cost. Visit Club LifeMiles for more info
Two other ways to accrue LifeMiles
There are a couple other ways to accrue LifeMiles. You have a few different credit card options. The Citi ThankYou Premier is currently offering a sign-up bonus of 50,000 ThankYou points, which can be transferred to LifeMilesat a 1:1 ratio. That's how I topped off my own LifeMiles account most recently.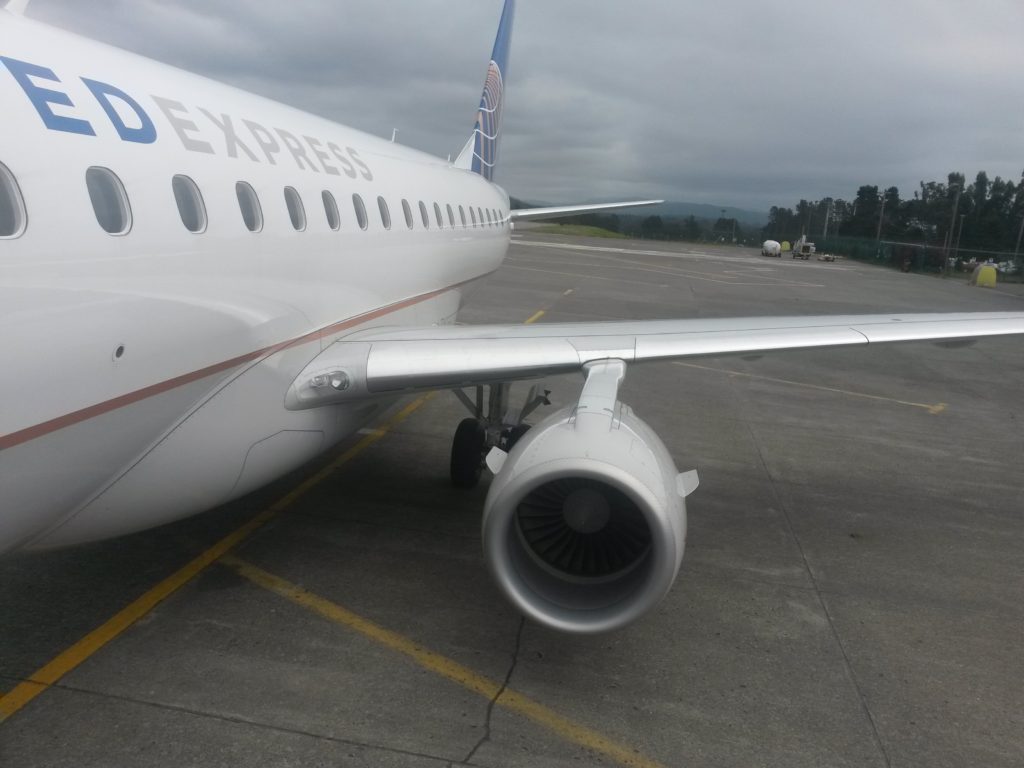 There are also two Avianca LifeMiles co-branded credit cards offered through Banco Popular. Haven't heard of them? I hadn't either. But the sign-up bonus was amazing when I got the card (SEE: My highest credit limit ever came with…what new card?). And the news just broke last week: the 60,000-point offer is back (read about it here)!
My words of caution
I've personally had no issues redeeming LifeMiles for a couple trips. It's been totally painless through the LifeMiles website, and ticketing has happened quickly through United. It even easy to add the flight to your United account to select seats, check in via the app, etc. But there are numerous stories of people who have had nightmarish experiences with Avianca LifeMiles.
LifeMiles also doesn't present you with all the options that the United website does, which means that a United award itinerary you've found might not be bookable with LifeMiles . I would *always* check for the itinerary through the LifeMiles site directly to ensure that your flight is an option presented. Since award seat availability varies, there is always the potential you could end up with miles that don't work for your specific trip. If you're locked into specific dates, I would be hesitant to go this route.
LifeMiles also doesn't like awards with more than one connection. With connections in San Francisco, Los Angeles and (starting next year) Denver from ACV, you still have a great number of one-stop destinations available. There is also a workaround to this which I will cover at a later juncture, as it is a bit complicated.
All that said, if you have some flexibility of destination and dates, LifeMiles should work just fine. Be proactive about searching for award availability. It changes daily, especially when you get less than 3 weeks out. I find United sometimes releases a significant number of seats. As mentioned above, LifeMiles are a better option for a last-minute getaway since you'll avoid the United close-in award fee, but you'll still have to pay the $25 LifeMiles award fee.
Conclusion
If you're willing to jumps through these hoops, you're looking at much cheaper flights out of Arcata, up to half off of many itineraries in the western U.S. There are almost zero times I would suggest buying miles. This is one of the very, very few exceptions for which I'd even consider it, and even then, weigh the decision carefully. Still, the ability to fly round-trip out of Arcata for only $270 could be entirely worth it.
Questions or worries about this method? Hit me up anytime through my Contact Me page.
Avianca aircraft image courtesy of JTOcchialini via Flickr under CC BY SA 2.0 license.