So…you're new to the concept of travel hacking. You may not believe that people can honestly travel all over the world for a fraction of the typical cost. Let me assure you that you most certainly can, as I've done plenty of it.
If you are interested in doing the same, this is the perfect place to start. Check out these beginner posts:
Post #1: A Brief Intro to Earning Miles and Points from Credit Cards
Post #2: The 5 Factors that Influence Your Credit Score
Post #3: 4 Beginner Travel Hacking Tips
Post #4: A Simple "Travel Hacking Starter Plan"
Post #5: 3 Great Starter Travel Credit Cards
Post #6: 5 Reasons the Chase Sapphire Preferred is the Best Starter Travel Credit Card
If you're based in Humboldt County, California, consider:
Post #7: 2 Best Airline Credit Cards for the Humboldt-Based Traveler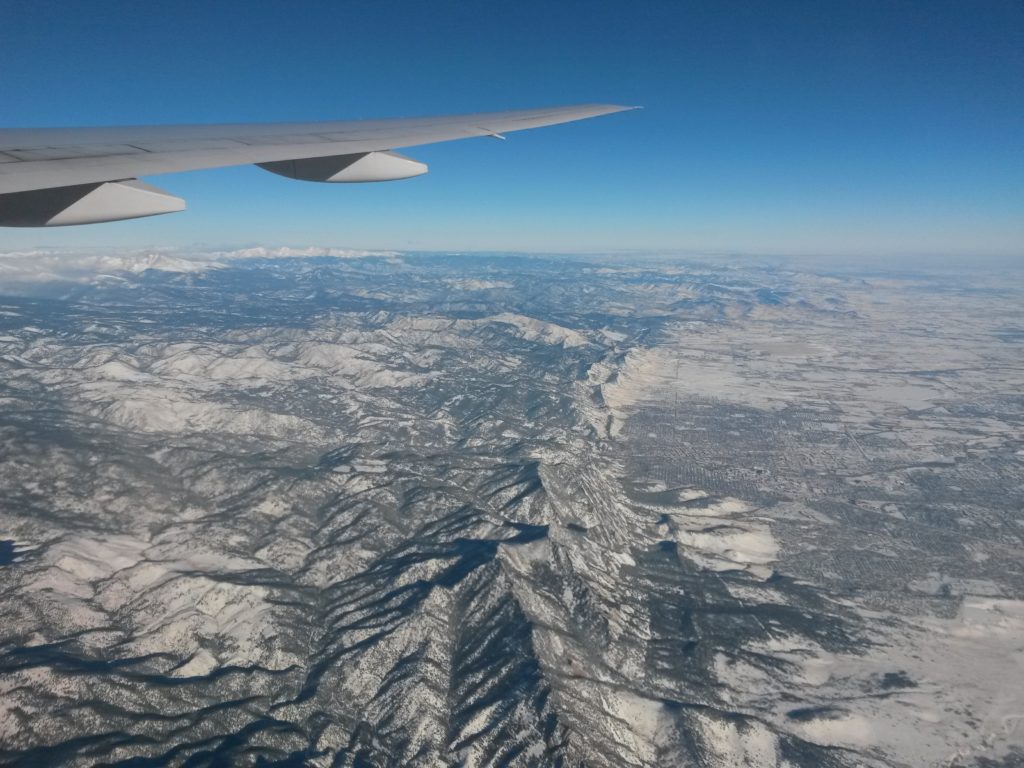 In a nutshell, it goes like this: earn miles for free or cheaply using credit cards, and use them for free flights and hotel. I cannot stress fiscal responsibility enough! For this to work, you need to be paying your balances in full and on time, each and every month. Any interest you pay will wipe out the value of your rewards completely.
Admonition: 5 Commandments of Travel Credit Cards
Ultimately, this hobby is what you make it. You can be as crazy as we are and have over 30 open credit card accounts and 1.3 million miles and points banked, or you could make do with a couple useful cards that let you travel for free once a year.
If you have questions, hit me up anytime via the Contact Me page. Be sure to like me on Facebook as well.
Happy travel hacking!!