It's been like ten days since I published a post, which is like two months in blog time. I just can't keep up. The demands of family, work, and other, more lucrative side work (as this blog directly makes me $0) have resulted in me neglecting posting. But I *do* have some exciting news on one front that I will announce in due time.
In the middle of these hectic weeks was a trip that was planned months ago. I'd caught an amazing fare sale on trans-Pacific one-way tickets and combined it with award flights for the outbound to give my son and I three days in Taipei, Taiwan and then one day on a stopover in Xiamen, China.
You may be thinking that sounds insane. It kinda was. But it was also super cool to blast to Asia and back for an effective time of only four days.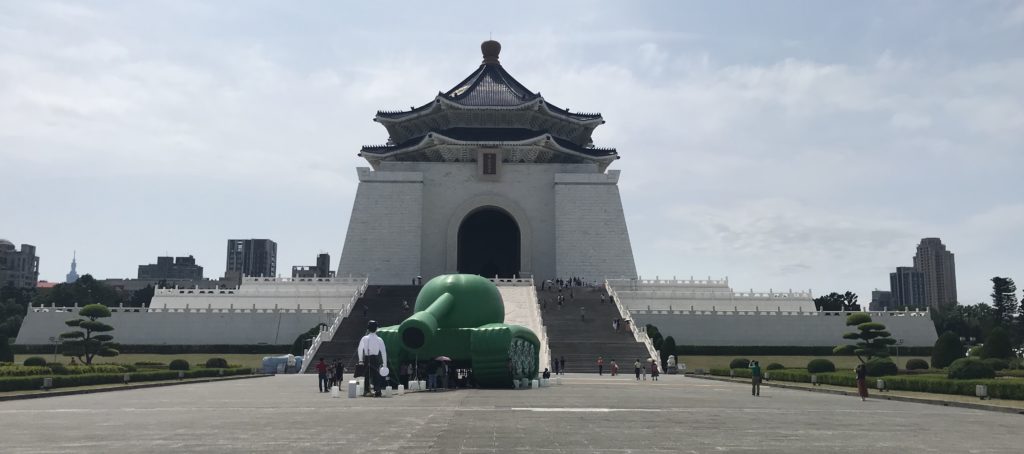 Taipei – A city for foodies
I've conversed with a few different folks and read up on how great Taiwan is for travelers who love to eat. Jason, a former contributor at Points with a Crew, turned me on to a few places in the city that we enjoyed. I also picked another suggestion featured by Lonely Planet, and we explored some of the night markets, enjoying the eclectic sights, smells and flavors.
We spent a total of two nights and three full days, seeing everything from Taipei 101, to Dihua Street, to Yangmingshan National Park, to the history in Tamsui. It was a fast-paced and fun three days.
Xiamen – A rising Chinese gem
Our return itinerary included a full day in the mainland Chinese city of Xiamen. I could have planned things in such a way that we would have had a shorter layover and could have just hung out at the airport for several hours, but a late flight the night before and a hotel night would give us most of a day to explore this city. Xiamen was featured by Conde Nast Traveler as an up and coming destination.
Or so I thought. My son ended up feeling sick in the morning and then our afternoon didn't go at all how I expected. But we did get to see an interesting part of the city before we had to head to the airport and board our flight back to California.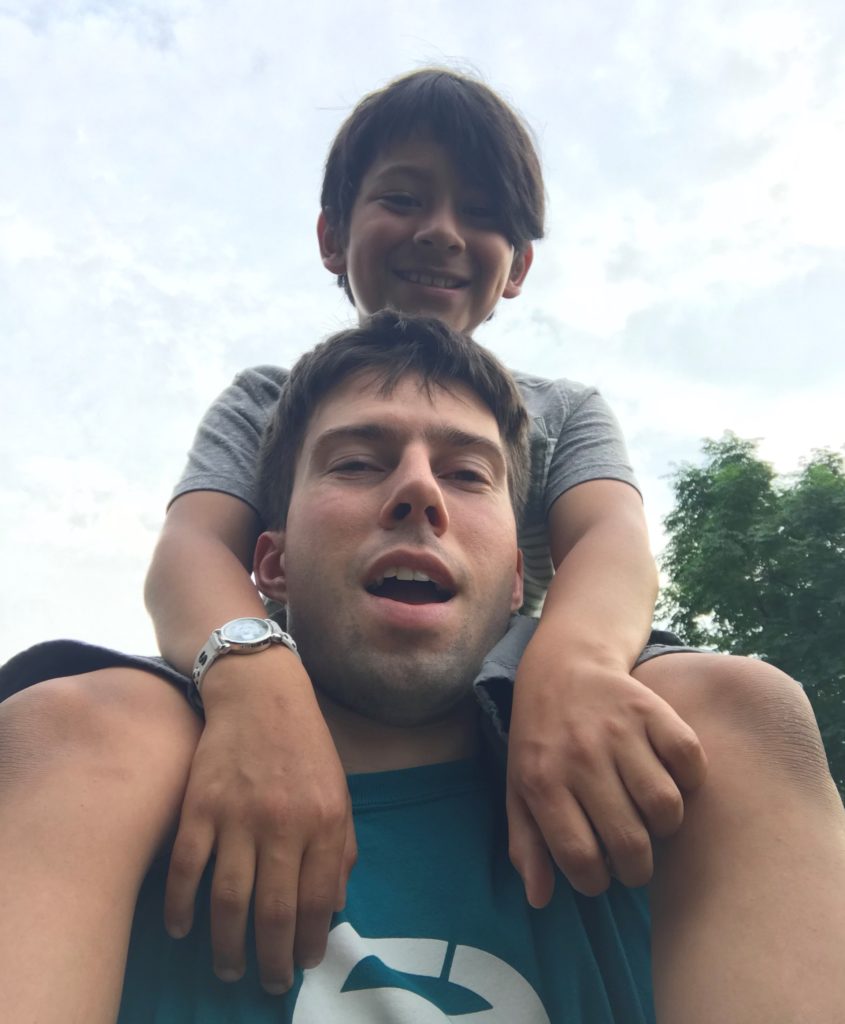 More to come on the trip. I have a number of other posts from previous trips that I still want to finish first, however.
Would I do it again?
In  a heartbeat. I went solo to Australia in early 2017, which was my first condensed trip abroad. But this was the first time I pulled off something this short with one or more kids. Our trip to France last year sorta qualifies, but that one was seven full days and eight nights, which is fairly normal for some people's European adventures.
Four days and three nights in Asia? That's a bit more crazy.