The Citi ThankYou Premier card is the best card in the ThankYou Point-earning family, in my opinion. The Citi Prestige has its place as a premium product, but for the average Joe, the Citi ThankYou Premier is a solid enough card in its own right. And the current offer is nothing to sneeze at. Here are three reasons you may want to make it the next addition to your wallet:
Best sign-up bonus I've seen
The current sign-up bonus of 60,000 ThankYou Points is the highest public offer I've ever seen for this card. Previous offers have included both 40,000 and 50,000 bonus points, as well as an extended period where no bonus was offered.
The $95 fee is also waived the first year, which is huge. The Citi ThankYou Premier is much like the Chase Sapphire Preferred, the card I tend to recommend as the best all-around starter travel credit card for most folks. It offers increased earning rates on travel (3x), dining and entertainment (2x). Travel also includes gas, so you earn 3x ThankYou Points (TYP) on these purchases as well.
The card also offers no foreign transaction fees, and you can use the points at 1.25 cents each when booking travel through the Citi Thank You portal, or you can transfer them to partner programs. In general, Citi's partners aren't quite as good as Chase or Amex, but there are a couple with great uses.
Two awesome transfer partners
While the Citi transfer partners are generally inferior to those of the other bank programs, there are a couple gems that make collecting ThankYou points a great strategy. My favorite is Avianca LifeMiles, mainly because of their short-haul award chart within the U.S. (SEE: 3 reasons I am SUPER excited for the new LifeMiles shorthaul awards).
LifeMiles awards on United metal are easy to book online, as long as they include only one connection. You can fly from California to anywhere within the western states (everything aligned with Colorado westward, with the exception of Montana) for 7,500 miles one-way. If you're local to Humboldt County, these are an incredible value flying out of Arcata. We utilized Avianca LifeMiles short-haul awards for our flights to the Southwest in the spring (SEE: 2 Tips for Planning a Last-Minute Trip).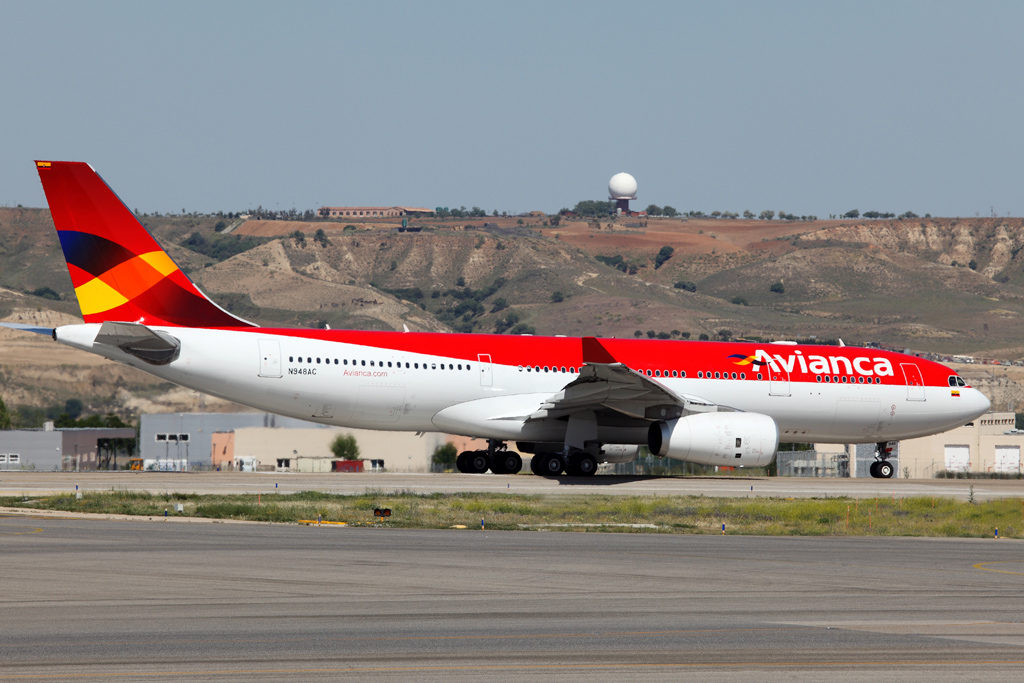 The second great transfer partner is Asia Miles. While the program saw a minor devaluation this year, there are still some great uses of the currency when flying with either Cathay Pacific or their Oneworld partners. For example, you can fly nonstop on American Airlines from Chicago, New York, Miami, Charlotte, Phildelphia or Dallas to a number of European destinations for only 45,000 Asia Miles one-way in business class.
There is also value in Flying Blue and Singapore KrisFlyer. Even Turkish Miles&Smiles has some sweet spots. But LifeMiles and Asia Miles are my top favorites. The biggest hurdle for people is learning how to use them effectively.
Diversification of points portfolio
Another benefit of picking up a Citi ThankYou Premier card is that you will have access to additional partners besides those offered by either Chase or Amex. Sure, I remarked that they are inferior to the other programs, but they are definitely not useless.
I've found that having a diverse portfolio of points is one of the best strategies for making trips happen. Don't lock yourself into only one or two currencies (I always suggest having a plan). Bank programs with transfer partners are already a step above straight hotel or airlines cards. But holding more than one can make some sense. I love my American Express Everyday card as it is both free ($0 annual fee), yet earns 2x Membership Rewards points on groceries and leaves me the option of accruing Membership Rewards points. Having cards with all three currencies gives me a lot of options.
Conclusion
If you're in the market for a new card, the Citi ThankYou Premier may be the way to go. With a $0 annual fee, you really can't go wrong if you want to try the program out. If you find it isn't for you, just drop it when you hit your first year.
As always, don't apply because some guy on the internet told you to. Take a look at the offer and see if this card offers some value to you. 😉