For a limited time, California residents have access to a phenomenal deal. Southwest has an open offer to all California residents that allows them to earn the amazing Southwest Companion Pass after opening a new Southwest credit card and making a single purchase.
I've previously written about Southwest Airlines being my favorite airline  (honestly, this is not really true anymore, but they are pretty amazing). We've even leveraged the amazing Southwest cancellation policy for some recent bookings.
Targeted Southwest Companion Pass California offer
Last week there were reports of a targeted credit card offer being sent to *some* CA residents where they could earn a companion pass after only one purchase. The amazing news is that this is now being extended to all residents of California.
Here is the link to the personal Southwest Companion Pass California card offer. The welcome bonus also offers 40,000 points after spending $1,000 in the first 3 months.
Here is the link to the business Southwest Companion Pass California card offer. The welcome bonus also offers 60,000 points after spending $3,000 in the first 3 months.
(Neither of these are affiliate links)
Obviously, if you aren't a resident of California, you won't qualify for the Companion Pass offer.
Why the Companion Pass is *totally* worth getting
The Southwest Companion Pass is considered by many to be the "holy grail" of domestic (and some international) travel. It essentially gives you a 2 for 1 deal for both paid travel *and* award travel on Southwest airlines. It essentially doubles the value of all your Southwest RapidRewards points.
If you're a traveling couple, you'll only pay the points or fare for one person, plus the $5.60 TSA fee for both. If you're a traveling family, you could fly 4 people for the price of 2 if *both* parents obtain a Southwest Companion Pass through this offer. This would be a mere $44.80 plus points for 2 tickets for a family of 4 round-trip anywhere in the U.S. Southwest flies! Talk about a phenomenal deal!
You can read up on the fine print of the Companion Pass here. But it honestly is as good as it sounds.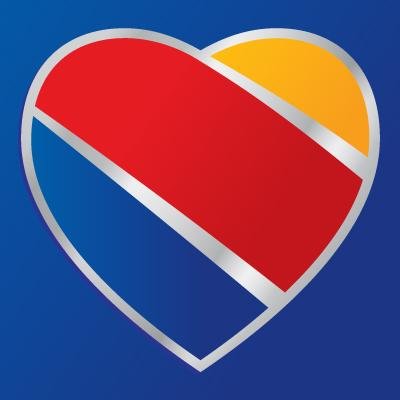 Qualifying for the Southwest Companion Pass
Typically, you need to either fly 100(!) qualifying Southwest one-way segments in a year, or you need to accrue 110,000 qualifying points. Sound difficult? It certainly is for most people without a way to generate extra spending or without a business with significant expenses to charge. Here is the rundown on qualifying for the pass the traditional way.
The typical back door to getting the Southwest Companion Pass has been opening a new Southwest card and then spending the rest, or opening two Southwest cards in a year to meet, or nearly meet, the qualifying points requirement. The sign-up bonus for the card(s) counts toward the 110,000 point total needed.
Conclusion
If you're interested in taking even a couple vacations next year, I guarantee that these offers will pay off the card fees required. Don't pass up this Southwest Companion Pass California card offer!
Header image courtesy of BriYYZ under CC 2.0 license.