Today is a big day. My wife and I are *finally* headed out to adopt our kids in Costa Rica. It has been a long-awaited trip. We packed over yesterday and today…and ended up with 4 checked bags. *sigh* Life is never going to be the same.
When I travel by myself, I travel fast and light. One carry on and a personal item is all I need. When my wife and I travel, we typically check a single bag. We would avoid this, too, except that my wife often has to bring some supplements and liquids and cooking items that are pretty much impossible to get through security.
But 4 checked bags? I thought I'd never see the day.
Going from 2 to 5
I'm kidding. Mostly. Obviously, it would be nice to keep up how we currently travel, but I knew long ago that things would change oh so drastically. You can't keep up the same pace with kids in tow. I'm sure we'll still travel (I already have ideas), but it will almost certainly be less frequently. Not to mention much harder to hack! But this is the life we want, and we cannot wait to meet our precious children (we've already been Skyping with them).
Preparing for this trip has been a chore. The longest my wife and I have ever been gone was for a month-long adventure in Europe. We checked two bags for most of those flights, and had to do laundry multiple times during the trip.
But this adventure is even longer. We are estimating that we should be in Costa Rica for six weeks!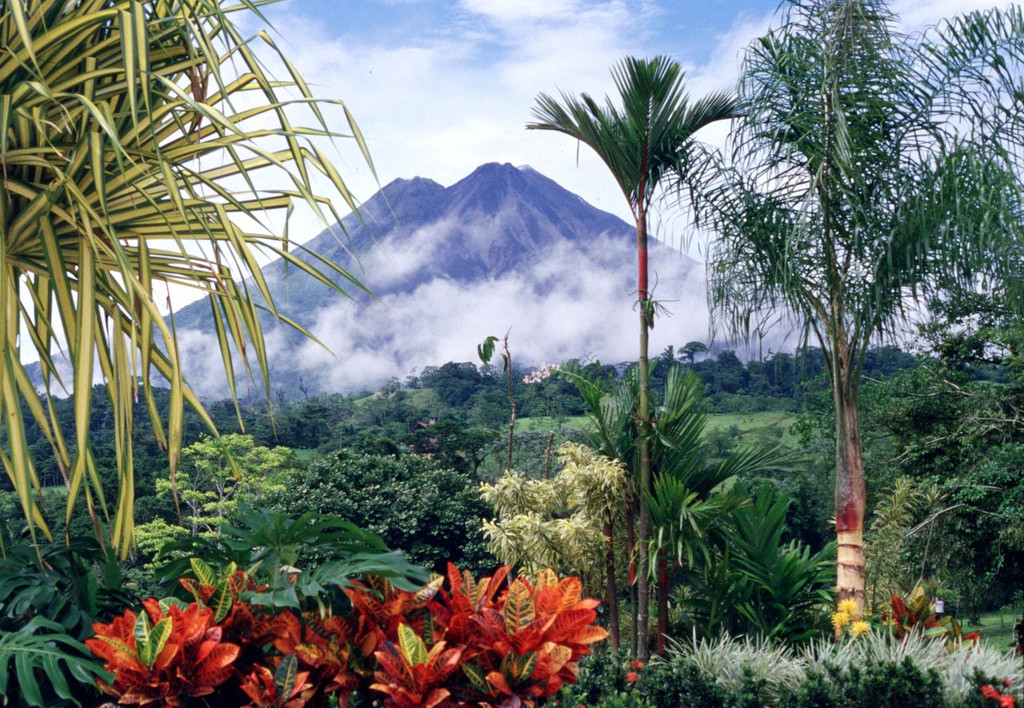 With all of our clothing, plus kids clothing, plus toys and games for the kids, plus gifts for various people involved in the process and in our kids lives, four full checked bags is understandable.
Bright and early start
Morning came early at the awful hour of 3:00 a.m. It was pretty brutal. But we are flying out of our upstart little airport (which is a huge plus), and the 6:00 a.m. flight is the most reliable. Currently, it is on time as we sit here at the terminal. We *did* have one time where it was canceled, however.
We should get to Houston with plenty of time to rest and have a comfortable overnight before continuing on to San Jose tomorrow.
Conclusion
I hope to blog a bit while we're away, but that is looking fairly doubtful. Even this week has been nigh but impossible. All of our focus will be on the kids while we are in Costa Rica. This is a critical time for all of us, as we will be beginning to bond as a family.
#Snyder2to5